Jan. 07, 2021
High voltage proof. Voltage Proof Test is to test whether the voltage at both ends of the capacitor lead can reach its corresponding withstand voltage standard and specified standard. Normally for Film capacitors, the voltage proof is 1.2UR, while high voltage ceramic capacitors can reach 2UR.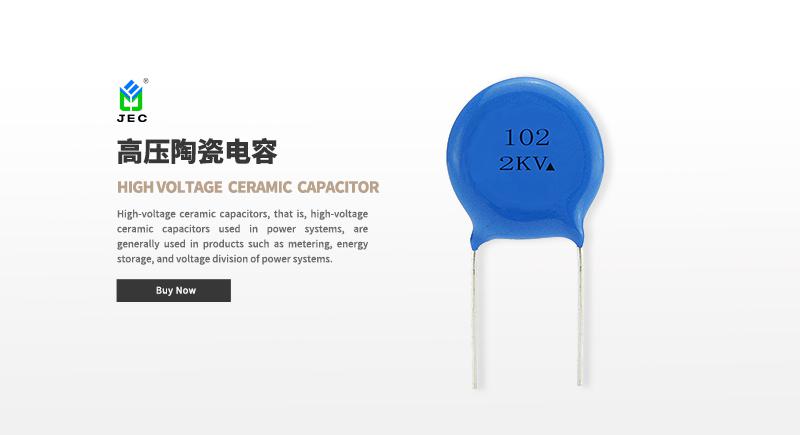 Smaller capacity. Compared with a film capacitor, a high voltage ceramic capacitor can achieve a small capacity. For regular models of film capacitor CBB21, the smallest capacity is 0.1uf, while high voltage ceramic capacitors can achieve 0.5pf and 1pf.
Smaller pitch. High voltage ceramic voltage can achieve a small pitch. For film capacitors, the pitches for regular models are as follow, 7.5mm, 10mm, 15mm, 20mm, 22.5mm, 27.5mm. The pitch is normally quite larger, while the pitch of high voltage ceramic capacitors can be 2.5mm, 5mm, 7.5mm.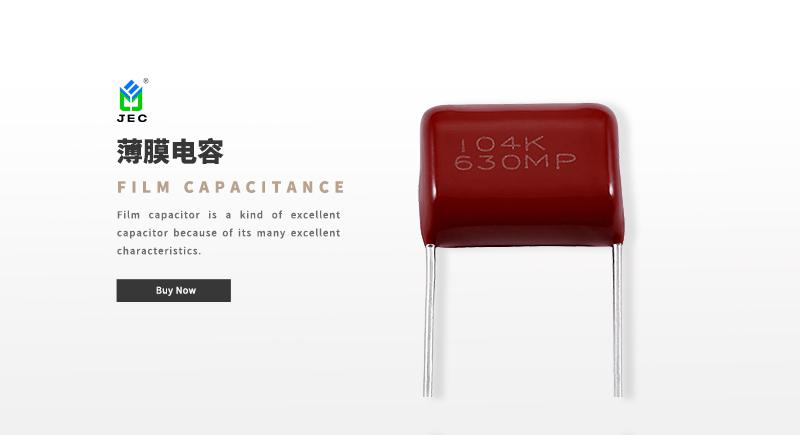 JEC is a professional manufacturer in China for more than 30 years. Our safety capacitors receive all safety certifications we mentioned above from industry powers. We have a strict quality control system, please be rest assured. So if you're interested in our products, welcome to contact us, we're here 24 hours online waiting for you.