Jun. 03, 2020
Through the effort of our team, our annual sales achieved $22 million in 2019, increased by 2 million compared to 2018. In order to thank the team for the great efforts and support in a year, our company held a grand celebration banquet together with annual meeting on December 31, 2019.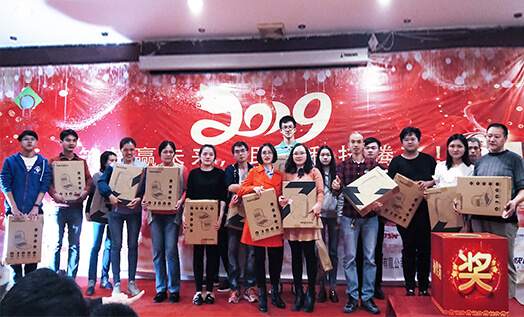 From a stranger first, to a teammate of JYH HSU(JEC) Electronics LTD. right now, We from all areas of the world have already regarded our company as a warm home. We work together, share together, grow together, and fight for the same goal.
Under the leadership of our GM Mrs. Xiong and Mr. Mai, we have achieved excellent results, and strive to make our company become the top 1 electronic component manufacturer in China!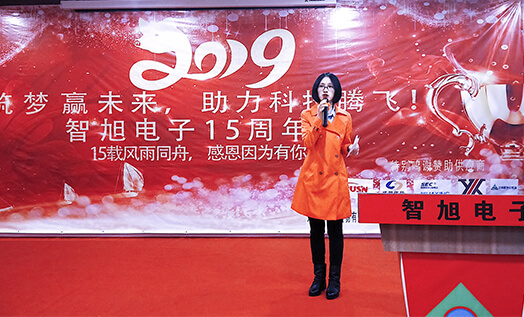 We JYH HSU(JEC) Electronics LTD. has been specializing in the production and sale of safety capacitors for more than 30 years. We have advanced automated production equipment and testing equipment, which ensure that our products are of good appearance and safe electrical performance. Our yield rate reach 99.99%.
We have a professional engineer team 24 hours online, provide one-stop solution for customers. Welcome to contact us! Our team is waiting for you. Thanks!