Jun. 03, 2020
We attended the Fifth New Sun E-Commerce Competition(Dongguan Division) from June to September in 2018. During these three months, we learned a lot, including marketing promotion skills, sales skills, and social communication etc., which are very helpful to us.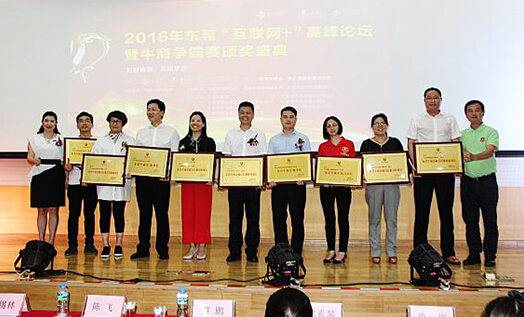 Lessons including the analysis of commodity keywords and keyword segmentation, marketing creative ideas, value ranking, three-dimensional thinking, article marketing and so on, which are the keys to our performance accomplishment. Through the great efforts of the whole team for three months, we finally achieved the performance of $2.5 million, which increase by 1.5 times, compared with the last quarter!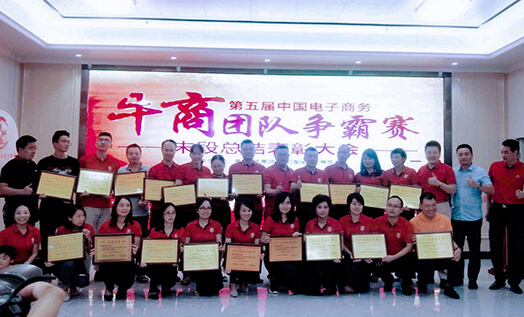 We JYH HSU(JEC) Electronics LTD. has been specializing in the production and sale of safety capacitors for more than 30 years. We have advanced automated production equipment and testing equipment, which ensure that our products are of good appearance and safe electrical performance. Our yield rate reach 99.99%.
We have a professional engineer team 24 hours online, provide one-stop solution for customers. Welcome to contact us! Our team is waiting for you. Thanks!