Many well-known domestic power supply manufacturers have come up with a lot of safety designs, in order for their end users(netizens) to use computer more safely. Huntkey is one of them. Huntkey Power is a well-known brand in the domestic power supply industry. In 2015, Huntkey noted from our website that our company have been specializing in safety capacitor for 27 years. Considering we're a well-known domestic capacitor manufacturer and have rich experience, Huntkey would like to cooperate with us.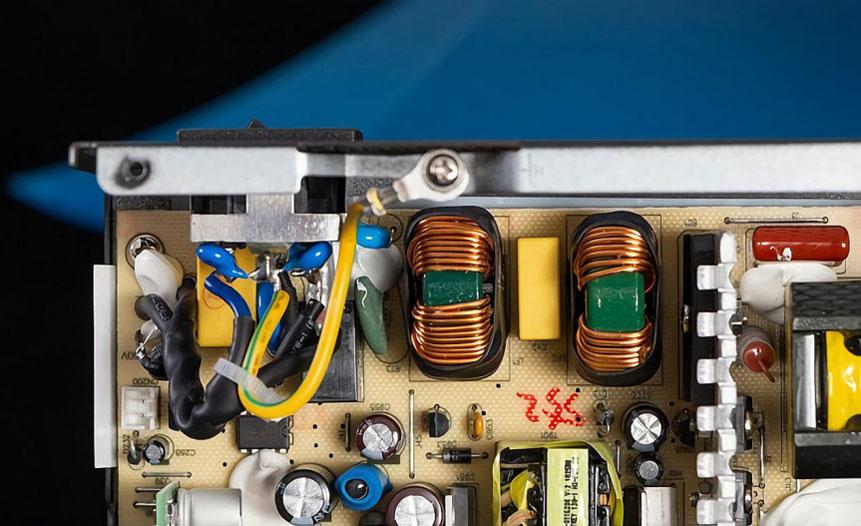 After a number of rigorous tests by Huntkey, our products have beaten several other well-known manufactures because of good quality. In 2015, we formally started cooperation with Huntkey. Huntkey apply our safety capacitors in the computer power port line to avoid the problem of electric shock to the users when they disassemble the power supply without permission. Safety capacitor also makes the ripple of the power output smaller and therefore better protect the computer hardware. This design improves the safety performance of the power supply, which give more confidence for users to buy the products under their Huntkey brand, therefore, the sales volume of the power supply has increased significantly. We JYH HSU(JEC) Electronics LTD. is honored to be the designated supplier of Huntkey, and won the excellent supplier of Huntkey in 2015.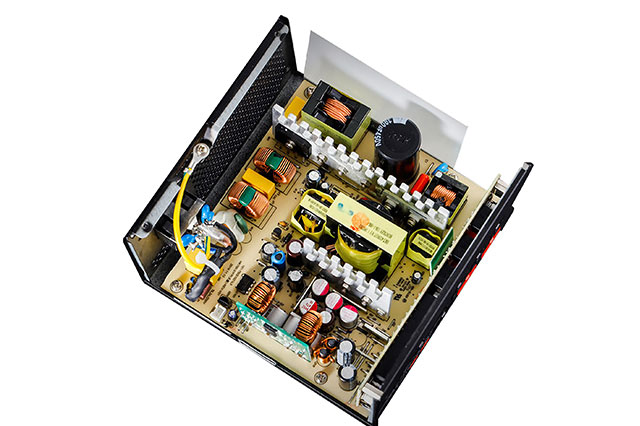 We JYH HSU(JEC) Electronics LTD. has been specializing in the production and sale of safety capacitors for more than 30 years. We have advanced automated production equipment and testing equipment, which ensure that our products are of good appearance and safe electrical performance. Our yield rate reach 99.99%.
We have a professional engineer team 24 hours online, provide one-stop solution for customers. Welcome to contact us! Our team is waiting for you. Thanks!