PISEN, established in Shenzhen in 2003, China, is committed to making global users experience a more wonderful digital and intelligent life. After more than ten years of hard work and innovation, PISEN has become a well-known company and brand in China. High-quality products require high-quality electronic components. PISEN learned that our company has been specialized in capacitor industry for 25 years, and gained a very good reputation in capacitor field. Therefore, PISEN contact us actively and hope our capacitors can be used in their PISEN products.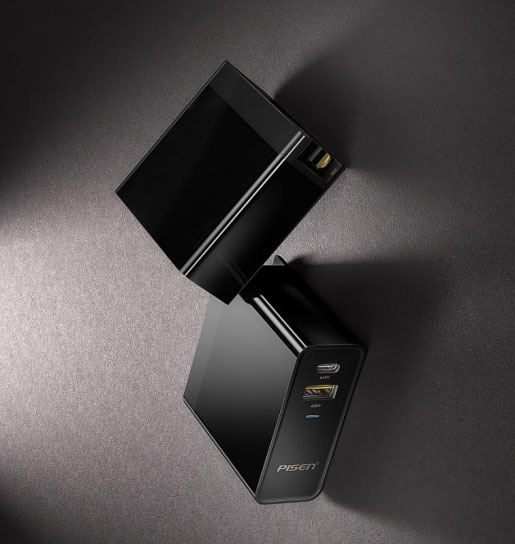 After a number of rigorous tests like performance test and life test by PISEN, we officially started cooperation in 2013. PISEN uses a large number of our safety Y capacitors and varistors in their charger. The Y capacitors play the role of common mode filtering, which suppress the EMI noise in the charger, prevent excessive noise between the charger and the AC circuit, and protect the AC circuit. Varistor can absorb the abnormal high current and voltage appearing in the circuit, thereby effectively protect the switching circuit from damage. In this way, our safety Y capacitor and varistor greatly prolong the charger life and improve the safety performance, which give users more confident to buy their products. Therefore, the sales volume of PISEN's products increase greatly, so do our capacitors and varistors.
We JYH HSU(JEC) Electronics LTD. has been specializing in the production and sale of safety capacitors for more than 30 years. We have advanced automated production equipment and testing equipment, which ensure that our products are of good appearance and safe electrical performance. Our yield rate reach 99.99%.