Wolong Group was founded in 1984 and has more than 40 series and 3000 varieties of products, covering all kinds of motors and drives, including complete sets of urban traction rectifier unit, power transformers, UPS power supplies and so on. With the goal to manufacture " NO.1 motor in the world", Wolong is committed to become the leading enterprise with excellent strength and service ability in the global motor industry.
In 2016, Due to the unsatisfactory price and quality of the cooperated capacitor suppliers, Wolong Group started to looking for better suppliers. The first capacitor manufacturer they look for is JEC, which shows our company is of great reputation in the capacitor industry.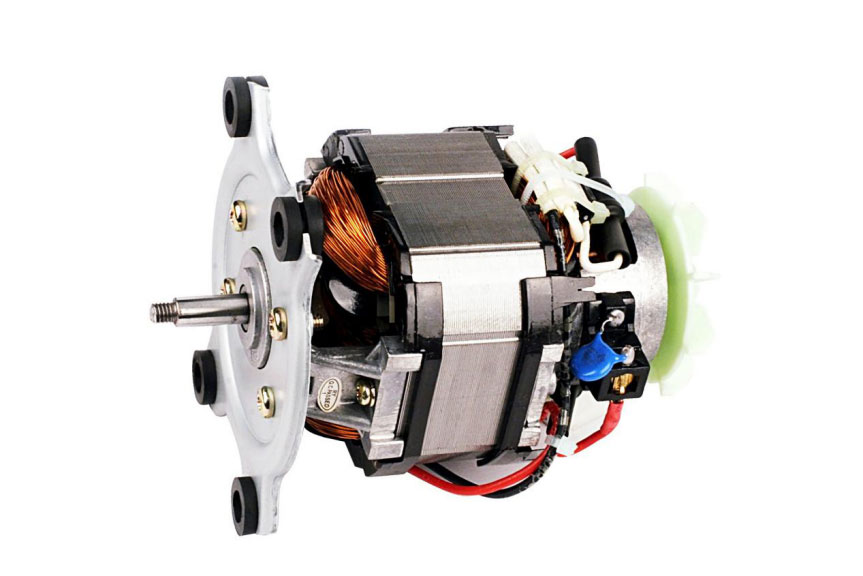 In 2017, Wolong Group officially started cooperation with us,and use a large number of our safety capacitors in their motors. Safety capacitors improve the electromagnetic compatibility capability, so the electromagnetic interference generated by the motor during the working environment does not exceed a certain limit, and in this way greatly prolong the life and safety performance of the motor.
The high-quality capacitors we manufactured help Wolong promote the sales and reputation, help Wolong Group win multiple honors, including top 500 national enterprises, top 100 national machinery industry enterprises, top 500 private enterprises in China, top rank enterprise in motor manufacturing in China.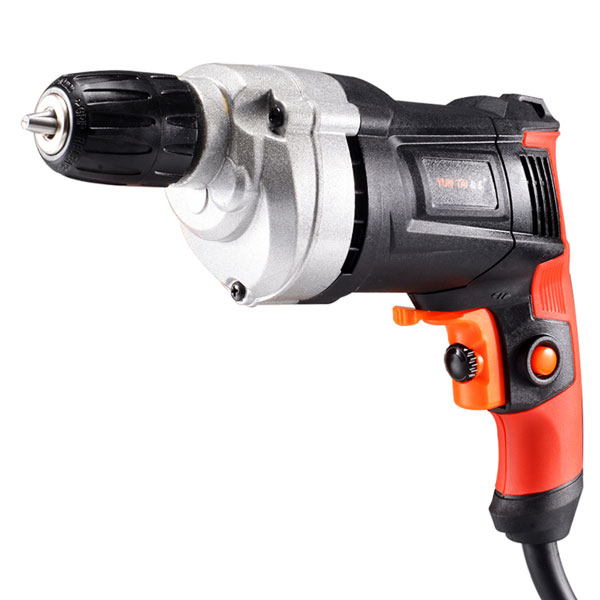 We JYH HSU(JEC) Electronics LTD. has been specializing in the production and sale of safety capacitors for more than 30 years. We have advanced automated production equipment and testing equipment, which ensure that our products are of good appearance and safe electrical performance. Our yield rate reach 99.99%.
We have a professional engineer team 24 hours online, provide one-stop solution for customers. Welcome to contact us! Our team is waiting for you. Thanks!